Manufacturing metallic structures
We are a well-established, well-equipped and experienced manufacturer of different types of steel construction structures, including beams, trusses, crossbars, crossbeams, columns, supports, fachwerks, tunnels, platforms, bridges, viaducts, etc.
We have been manufacturing standard and unique steel structures since 1993.
The steel structure manufacturing process comprises a number of stages, each of which is carried out under the close supervision of experts from the Quality Control Department: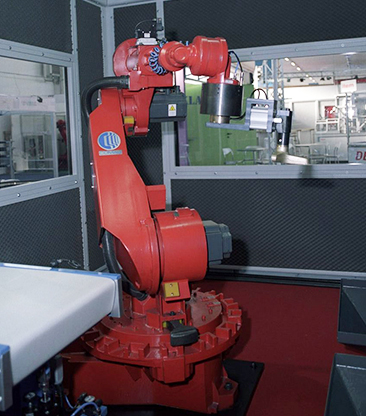 Etape 01
Our company's production unit is equipped to clean the metal from scale and rust.
Cleaning of raw materials
Etape 02
The workshop is well equipped with steel processing machines of the world's leading brands. It gives the possibility to make different details with a high level of precision.
The production of structural steel parts in accordance with the appropriate process diagrams.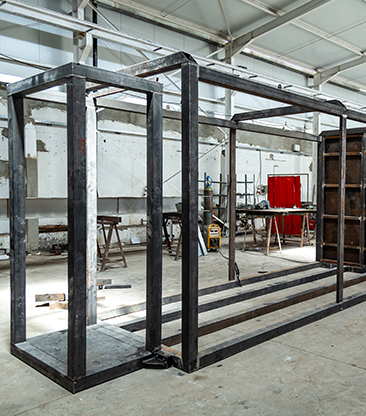 Etape 03
Assembly is carried out by experienced specialists under the supervision of representatives of the Quality Control Department.
Assembly of steel structure details by detailing the drawings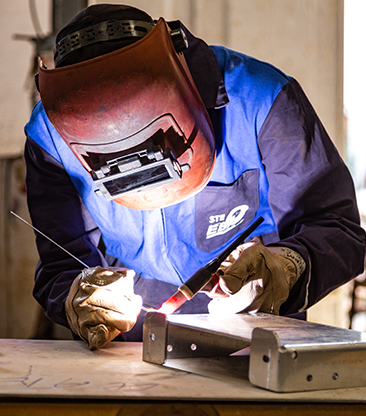 Etape 04
The welding technologies we use in our production are in accordance with customer requirements.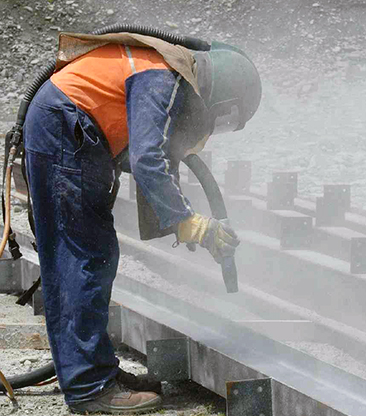 Etape 05
Sandblasting and final painting of finished structures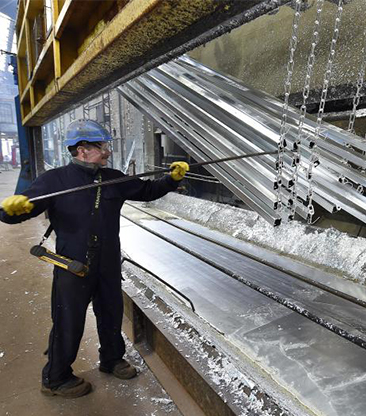 Etape 06
Corrosion protection of steel structures in our company is mainly done by hot-dip galvanisation. EBA is subcontracting hot-dip galvanising. We also have the powder coating line for steel structures. Powder coating can be supplied on customer request.